Everything is based online or on digital systems in today's business world. So business people use PDF Files for their work or representing something, Handwritten Digital Signature is always required at often times. As we all know PDFs are mostly used in Contracts, invoices, receipts i.e. to be signed and send to your partners with the help of Handwritten Digital Signature.
So if you are in a search of a PDFs Handwritten Digital Signature then you're on a right way. Wondershare PDFelement will help you to sign any digital PDF document with Handwritten Digital Signature.
Wondershare PDFelement for Handwritten Digital Signature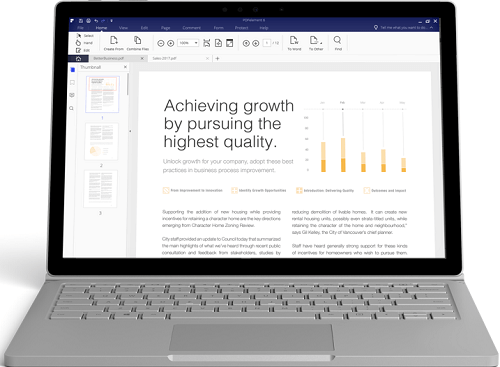 Wondershare PDFelement allows you to sign Handwritten digital Signature PDF files with ease. It even allows you to give PDF status with your own customised stamps. Not only it provides with PDF Handwritten Digital Signature but also with PDFs additional editing Tools and with great user friendly interface functionality. Allowing editing your text and images and adding notations to your PDF document. It will even allow you to convert your PDF document into any other format of documents as well.
How to Sign PDF with Handwritten Digital Signatures?
With the help of Wondershare PDFelement Software you can sign your PDF documents with your own Customized Handwritten Digital Signature. Do follow below steps for Digital Signature.
Step 1: Import PDF Document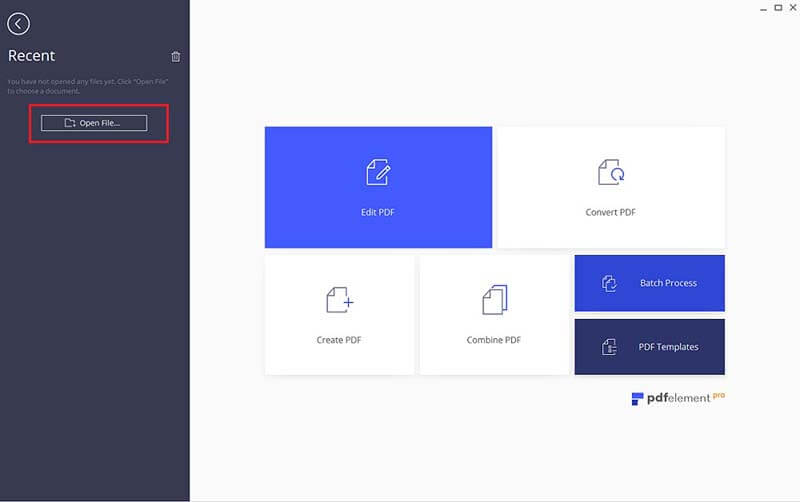 First, Run PDFelement on your PC. Click on Open to open your PDF files with all your PDF documents. Even for Mac Users Click on Open File on your Home Window and then click on PDF with PDFelement.
Step 2: Creating Handwritten Signature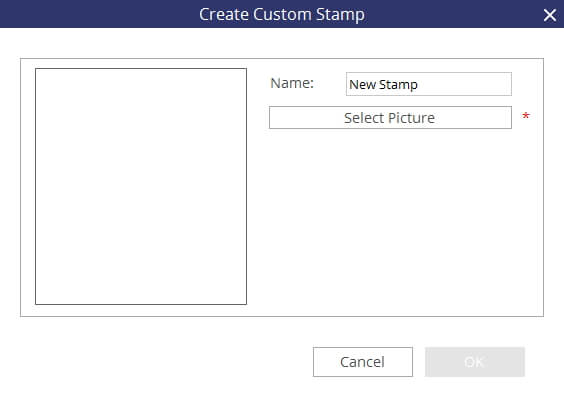 For creating handwritten signature, you have two simple steps to follow:
You can use the writing board to sign your signature and then the output will show as a picture.
Another way is to sign your signature on a black white page and then scan or take a snapshot of it. Save it as JPG or PNG file format.
Step 3: Applying Handwritten Signature in PDFelement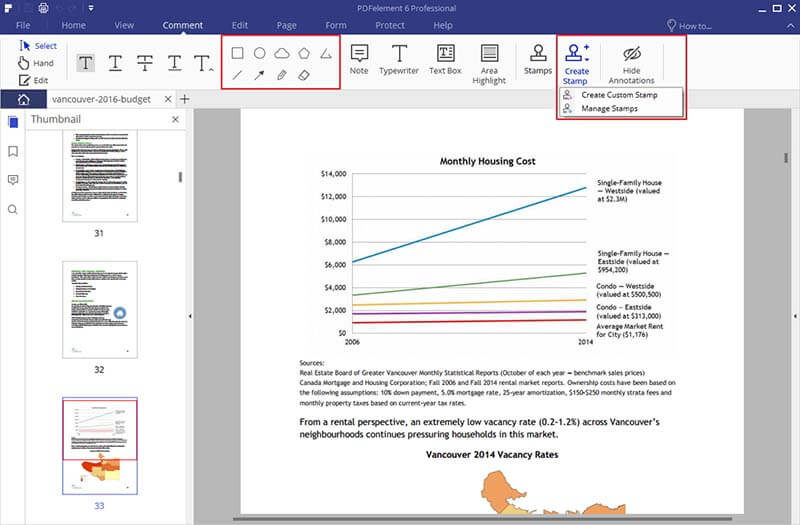 Under the commenting menu, Find and click on the option "Create Stamp" by opening the Create Stamp Drop Down Options. When we click on Create Stamp a pop up will appear asking you to browse the computer for scanned handwritten Signatures. After Selecting the handwritten signature name it and then click "OK" by doing this you have successfully imported the handwritten Signature.
Step 4: Signing with Your Handwritten Signature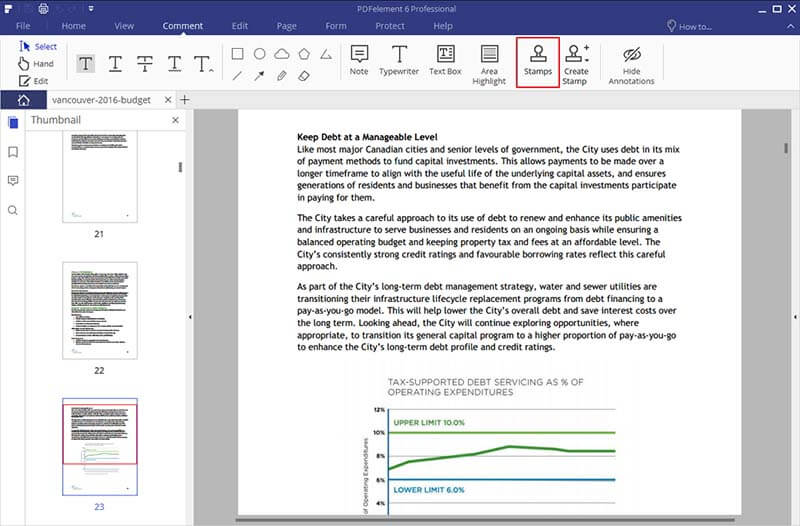 When you want to sign your PDF document with the handwritten signature click below on the comment menu and handwritten stamp drop down options will appear and place it on PDF file. It will even help you to sign many PDF documents at the same time as well
Try the Wondershare PDFelement Software for Handwritten Digital Signature and if you have any queries do comment in the comment section below. Share it with all your friends.